Fitness Training, Nutrition & Weight Loss
In-Person & Virtual Sessions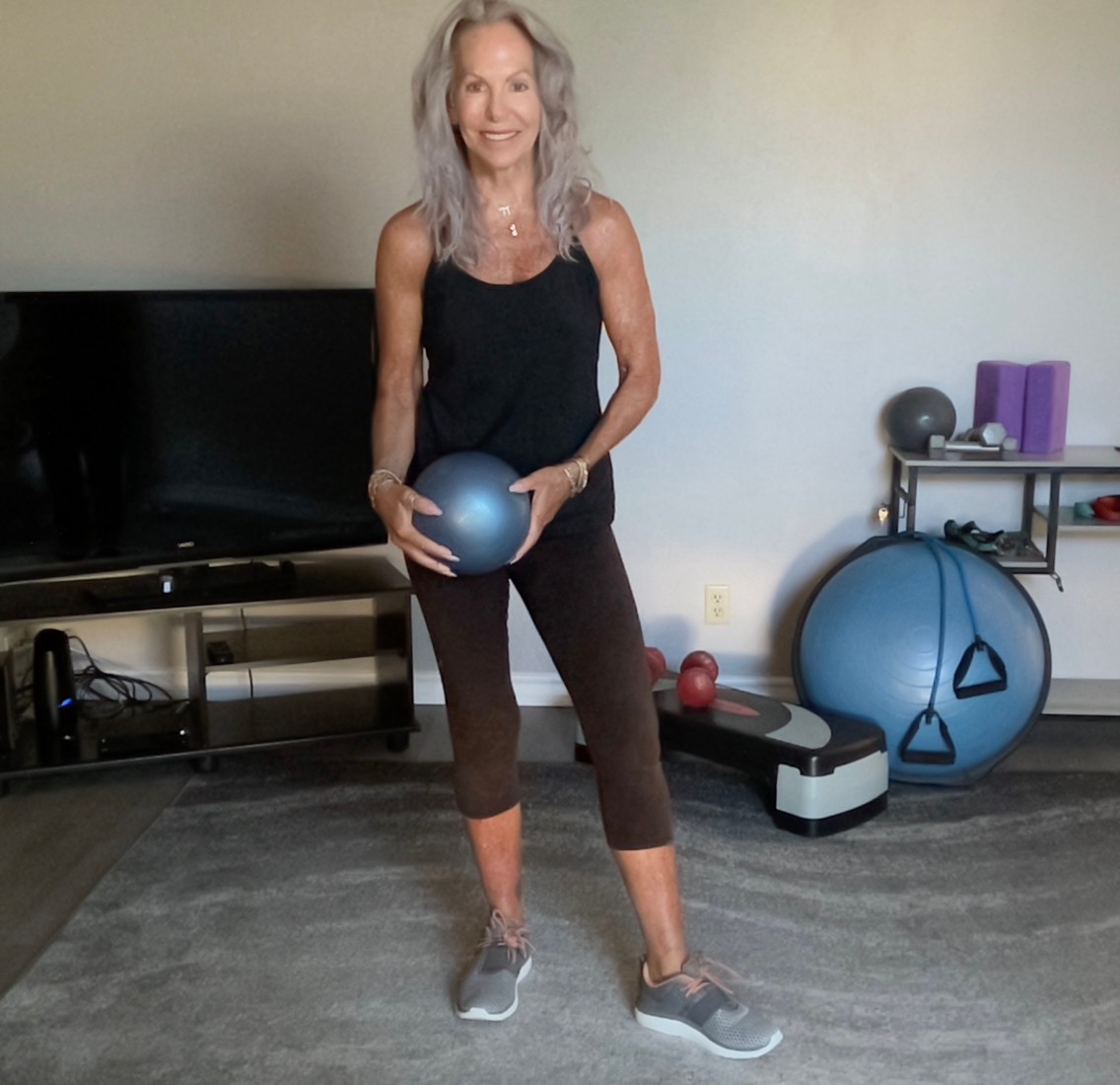 I am a certified personal trainer in Harlingen, Texas specializing in virtual fitness and in-home training without the "gym" or "health club" atmosphere.
I offer personal training options designed to meet your needs. Work out PRIVATELY in person in my home studio or in  your own home, or remotely with Skype or Facetime
Some trainers guide your workout, clipboard in hand. Not me! I don't just instruct you. I'm your workout partner… doing it with you, if you want. 
Make no mistake-I will make you work! But at a pace that matches your needs and fitness level.  I meet you where you are and take you where you want to be.
 In addition to workout sessions, I also offer nutrition and weight loss education, expanding your knowledge of the best ways to develop a healthy lifestyle and supporting you in those efforts.
Live Webcam Skype or Facetime Personal Fitness Training & Nutrition – Mobile Virtual Fitness Training
This isn't a one-time "I have to lose X pounds by this date" sort of thing–it's learning to live healthy and fit for the rest of your life!
My virtual fitness training was featured in the Austin Statesman! Read the article >>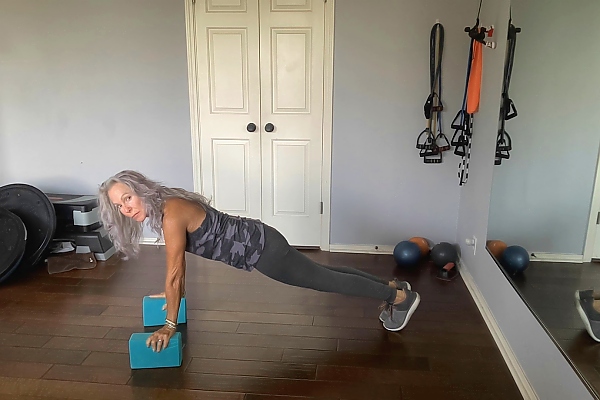 Below are examples of some of my workout plans-each is customized to the needs of a particular client. These are Fit-Quick videos you can do in 5 minutes or less. They each focus on different fitness goals.
Don't just watch the videos… DO THE WORKOUT WITH ME—AND GET FIT!
The best thing about training with Margo is that I always feel better when I leave. I feel that she gears each session according to my ability and goals. I feel challenged each time and that I'm progressing in increasing my agility, strength, balance and brain concentration. I love that she is patient and at the same time has high exceptions for me. I highly recommend Margo as a Personal Trainer.
I wanted to lose few pounds! I ran 2 miles 5 days a week, switched to "healthy food" but my weight got stuck at a certain number and wouldn't go down! I found Margo on google and decided to give it a try! In 4 weeks I lost 5 pounds!!! Margo taught me how to reduce weight through nutrition and workout! And they weren't big crazy steps!! In fact small steps at a time! Margo taught me a lot! Thank you sooooo much Margo! You are amazing!!!